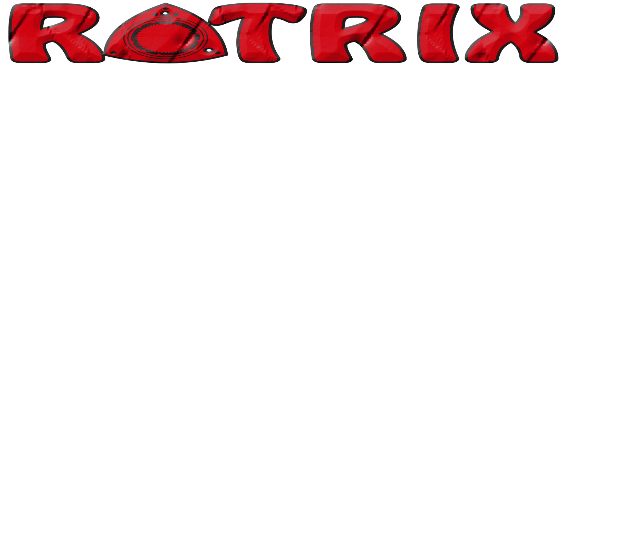 Copyright © Rotrix. All rights reserved.



Please direct any enquiries to info@rotrix.co.za
Pricing and availability upon request due to exchange rate variations. Images only for references.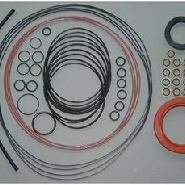 O-Ring Kits
All internal o-rings for these engines.
Inner combustion o rings
Outer water jacket
Inner rotor oil seal
Outer rotor oil seal
Dowel pin o-ring
Rear stationary gear
Oil cross over ring
Injector diffuser o-ring
Front bolt o-ring
Front main seal
Rear main seal
Crank angle sensor o-ring
Tension bolt washers
Corner seal plug cord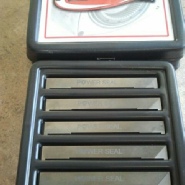 Power Seals can handle more heat than the standard Mazda Seal. They deform under extreme detonation thats if they dont break first! These seals don't break, crack, or chip it can handle the abuse if drag racing, big boost applications.
2mm Seals use Mazda 2 piece springs
3mm Seals use dual springs.
Corner Seals. They are made out of the same unbreakable material.
Side Seals